The MAHSE administrative core is made up of a Director, two Deputy Directors, administrators and eLearning Technologists.  You can contact an individual member of the team by telephone or e-mail (see below) or our postal address is available in the footer of each webpage. Generic queries can also be sent to admin@mahse.co.uk
Carol Ainley, MAHSE Director
Phil Macdonald, MAHSE Deputy Director (STP)
MAHSE Deputy Director (HSST) - TBC
E-mail: 
Kate Smith, MAHSE Manager
Nazifa Choudhury, MAHSE Co-Ordinator
MAHSE eLearning Technologist: Ewan Chamings
E-mail: elearning@mahse.co.uk
Ewan has been working within eLearning at the University of Manchester for over 10 years and works closely with learning technologists and academic programme staff. He is primarily responsible for supporting the academic community in the development and maintenance of electronically delivered, creative materials that support and enhance learning and teaching on the range of MAHSE programmes.
MAHSE eLearning Technologist: Jess Willsher
E-mail: elearning@mahse.co.uk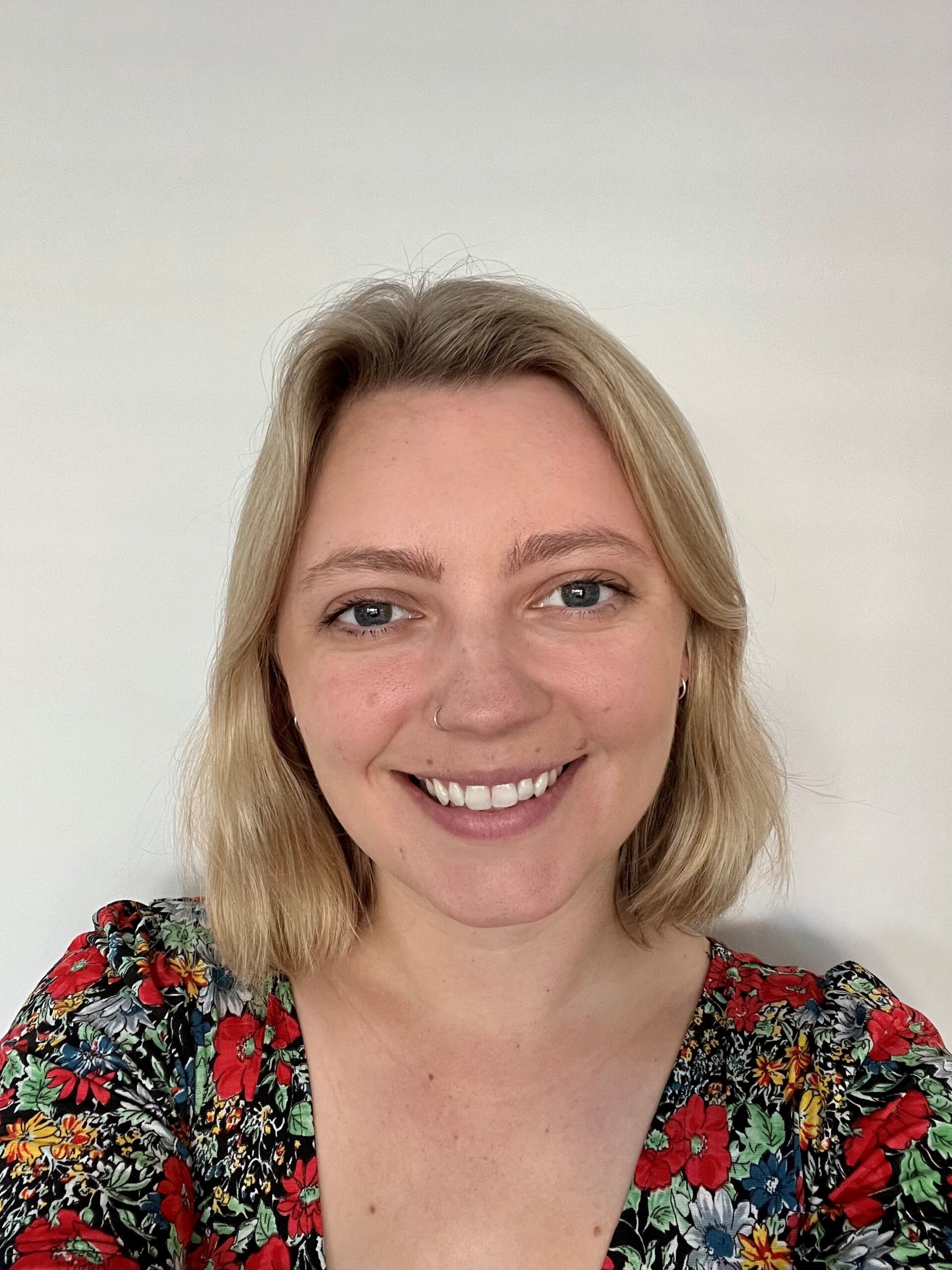 Jess joined Manchester Metropolitan University in January 2022 having previously worked in dentistry. Jess collaborates with key stakeholders to develop eLearning and online materials to support the MAHSE programmes.