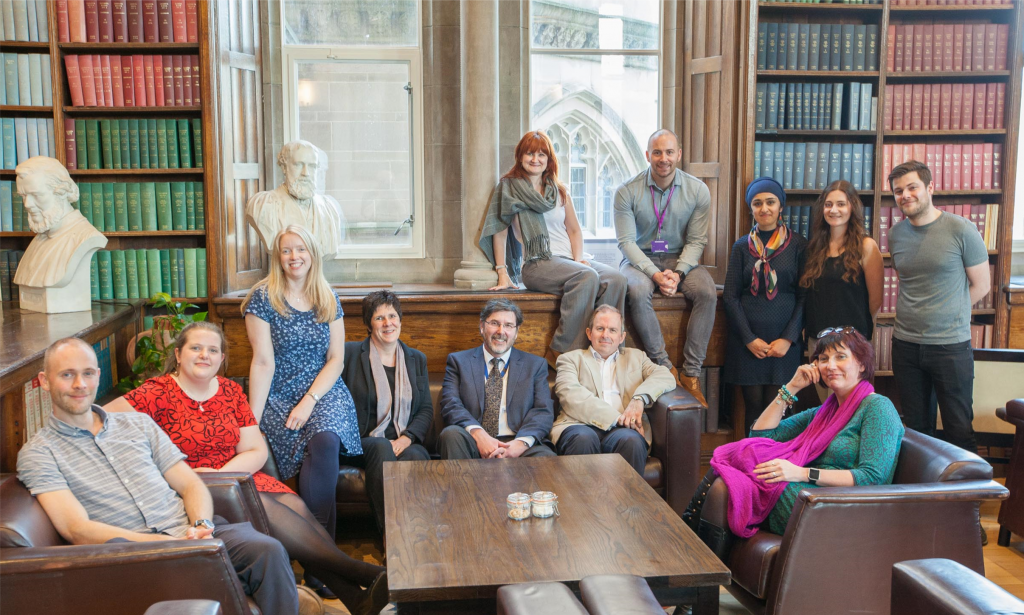 The Manchester Academy for Healthcare Scientist Education (MAHSE) are very proud to be one of fifteen winning teams of the Advance HE Collaborative Award for Teaching Excellence (CATE). The CATE recognises and rewards collaborative work that has had a demonstrable impact on teaching and learning. The award is recognition of the incredibly hard work that all our collaborative partners have put in since 2012 when MAHSE was first established.
Both the CATE and National Teaching Fellows (NTF) were announced yesterday on the Advance HE website. The nomination for MAHSE was submitted by Manchester Metropolitan University but contained all of MAHSE's cross-University activities with the Scientist Training Programme (STP) and Research & Innovation Project.
You can read more about the MAHSE team and the other successful CATE winners on the Higher Education Academy website (which now forms part of Advance HE).
MAHSE Director Carol Ainley said of the award "The team are proud of this national recognition for the joint approach we have taken to ensuring a positive student experience with successful outcomes. We are now applying this experience to the DClinSci and will use the CATE award as a platform to share our experience more widely."
Collaborative Award for Teaching Excellence