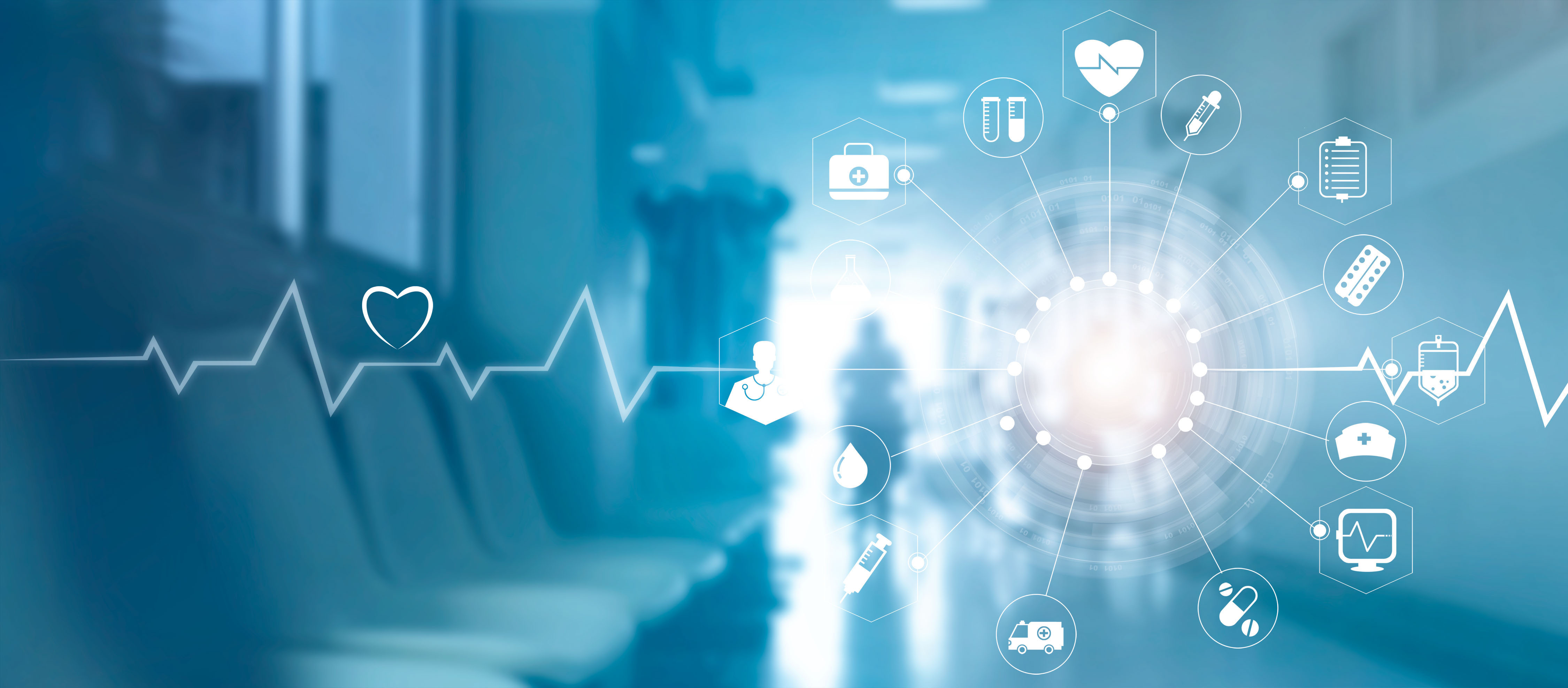 Are you interested in applying for a place on the Scientist Training Programme (STP)?
Do you want to specialise in any of the following areas:
Blood Sciences
Cardiac, Critical Care and Respiratory & Sleep Sciences
Cellular Sciences
Clinical Bioinformatics
Clinical Pharmaceutical Science
Genomic Sciences
Neurosensory Sciences
Reconstructive Sciences.
MAHSE is holding its annual STP Open Day:
Date: Wednesday 8 January 2020
Time: 09.30am – 3.00pm (still to be confirmed)
Come along to find out more about the Masters in Clinical Science programmes offered by MAHSE. These programmes are the academic component of the STP.
By attending the event, you will discover:
What the STP is and which academic programmes are offered in Manchester
How to apply for a place on the STP
There will be the opportunity to meet with the programme teams to discuss the specialisms in greater detail. There is the opportunity to book onto tours around some departments in local NHS Trusts in the afternoon. Please note that tours are not available for all specialisms and are allocated on a first come, first served basis.
We hope that you will be able to join us. Please e-mail admin@mahse.co.uk to register your interest for this event and we will contact you with more information and a registration link, as soon as this is available .
Recruitment to the STP is run by the National School of Healthcare Science (NSHCS). Applications are open once a year, usually between January and February, and the programme commences in September. Further information about recruitment and Healthcare Science Education and Training is also available on the NSHCS website.
MAHSE STP Open Day – 8 January 2020 (for prospective STP trainees)