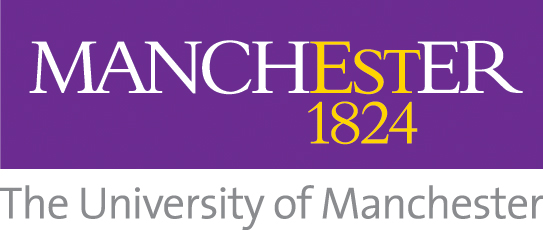 Funded HEE/NIHR Studentships
Master of Clinical Research (MClin Res) programme – Applications now open!
Starting September 2015
Closing date: 12.00 noon, 27th April 2015
Applications are open to the following professions: Nurses, Midwives, AHPs, Healthcare Scientists, Pharmacy professions, Clinical Psychologists, Operating Department practitioners and wider Dental Team professions.
The University of Manchester, School of Nursing, Midwifery and Social Work has run a thriving MClinRes programme since 2009. Following successful bids to the Department of Health (England) in 2009 and 2012 we have awarded 86 fully funded HEE/NIHR studentships 2009-2014 for healthcare professionals to be seconded from employment to undertake the MClinRes programme.
We have submitted a bid for a further 10 MClinRes studentships per annum to the HEE/NIHR Integrated Clinical Academic (ICA) Programme, starting September 2015. Although the outcome of the bid will not be known until June 2015, we are seeking to recruit potential candidates now pending the outcome of the bid. Any offers of a funded place will be subject to the success of the bid.
Studentships are available 2 year part-time or 1 year full-time and cover full course fees, salary and contribution towards some travel and project costs.
The programme combines online learning with campus-based study days to deliver comprehensive education and training in research, providing an excellent foundation for career development. Candidates must have at least one year of clinical practice post-graduation and be employed by the NHS or an organisation commissioned to provide services by the NHS.
For further details see http://www.mhs.manchester.ac.uk/postgraduate/programmes/taughtmasters/mcr/
Funded HEE/NIHR Studentships – Master of Clinical Research (MClin Res) programme