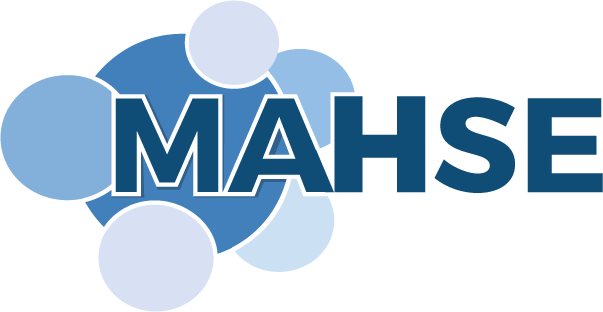 The Manchester Academy for Healthcare Scientist Education (MAHSE) will be awarding up to £20,000 to fund service improvement and innovation projects undertaken by healthcare science staff within the NHS in the North West of England. This funding opportunity is particularly aimed at developing individuals who are currently working as healthcare science assistants, associates, practitioners and early career healthcare scientists.
The MAHSE Service Improvement and Innovation Project Fellowships are being awarded as part of the Health Education England (North West) funded MAHSE Research and Innovation Project which aims to support the development of a research and innovation culture in the healthcare science workforce.
Professor Philip Padfield, MAHSE Director, said "We want to inspire and enable healthcare science staff to participate in projects that will develop their skills in research and innovation, advance their careers, and ultimately deliver benefits to NHS patients and service users."
Applications for the fellowships will open in March 2017. Please email projects@mahse.co.uk or follow @MAHSE1 on Twitter to receive further updates on the launch of the fellowship scheme.
Coming soon: MAHSE Service Improvement & Innovation Fellowships