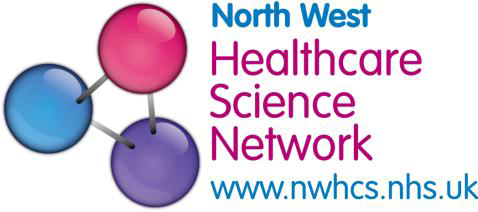 This event is intended to provide an introduction to research for STP and PTP students from all specialisms.  The day will cover aspects of research such as project planning, ethical approval, data handling and statistics.  A previous STP student will also be presenting, providing tips regarding research which they have gained from completing their own MSC project.  Finally there is the opportunity in the breakout session to speak to several PhD students and NHS staff involved in research.  They will be bringing along examples of their own research and be able to informally discuss any queries you may have regarding research.  This event is also a great opportunity to network with fellow STP/PTPs.
Please feel free to bring along any research ideas you may have for discussion on the day.
Food will be provided at the event.
This event is a joint collaboration between Central Manchester Foundation Trust and the North West Trainee Network Board.  This event is now open for registration and a programme will follow shortly.
Introduction to Research for Healthcare Scientists – STP/PTP Event (27 Nov 2014)